Rick's Recycling, Elk County's largest licensed scrap metal yard. Guarantees to pay top dollar for your scrap metal items. Metal prices fluctuate daily. Call us at 814-885-6103 if you are interested in TOP PAY RATES for your scrap metal.
Our state-of-the art X-Ray Fluorescence (XRF) scanner provides dependable elemental analysis for the most accurate readings of the scrap metals. This provides us with Positive Material Identification (PMI) as well as Alloy Quality Control (QC).  This enables us to pay our customers the best value for scrap metals.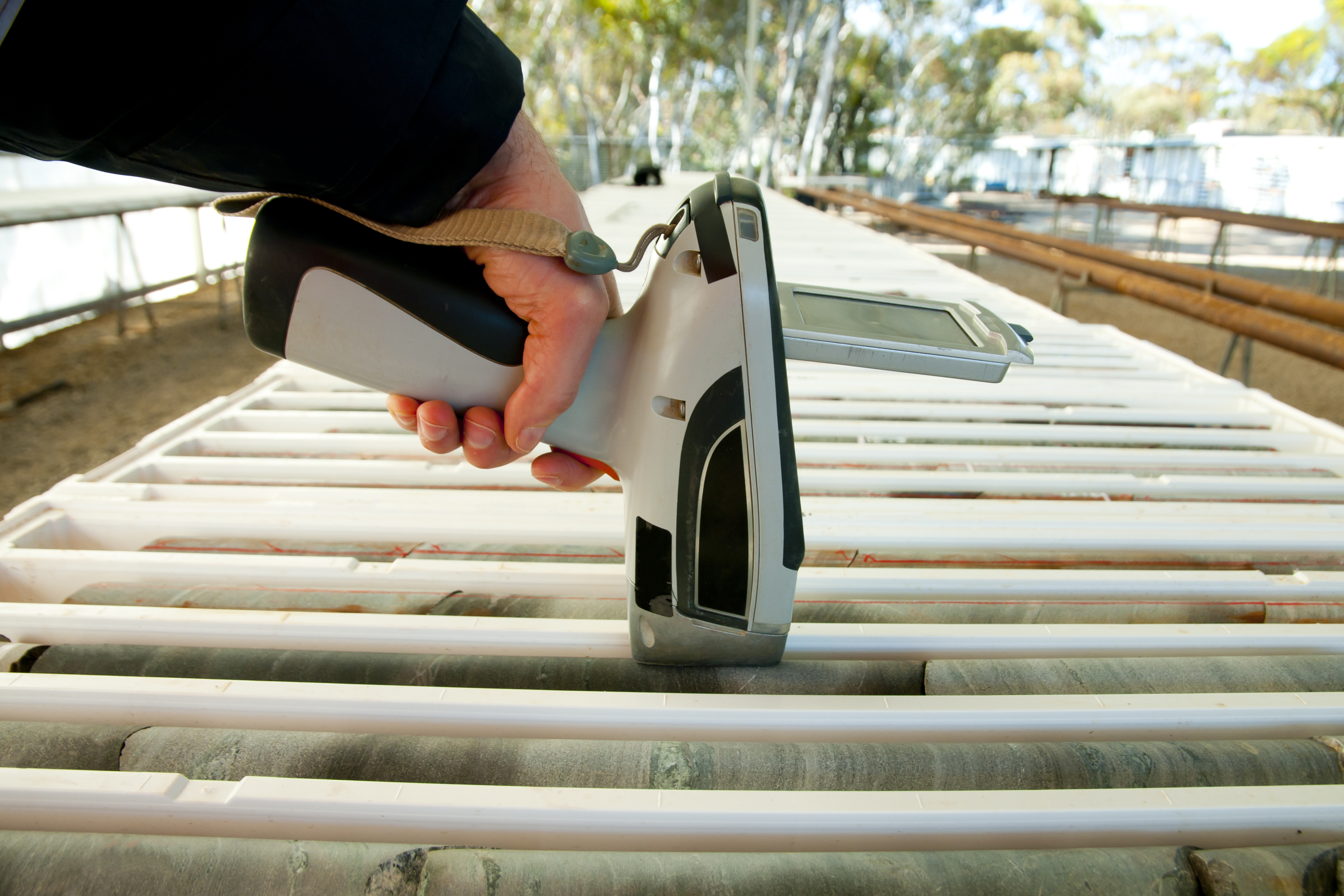 We have two state certified scales to weigh anything you haul in.
Outdoor, 70 foot long by 11 foot wide, drive on scale capable of 240,000 pounds
Indoor, 5 foot by 5 foot, platform capable up to 5,000 pounds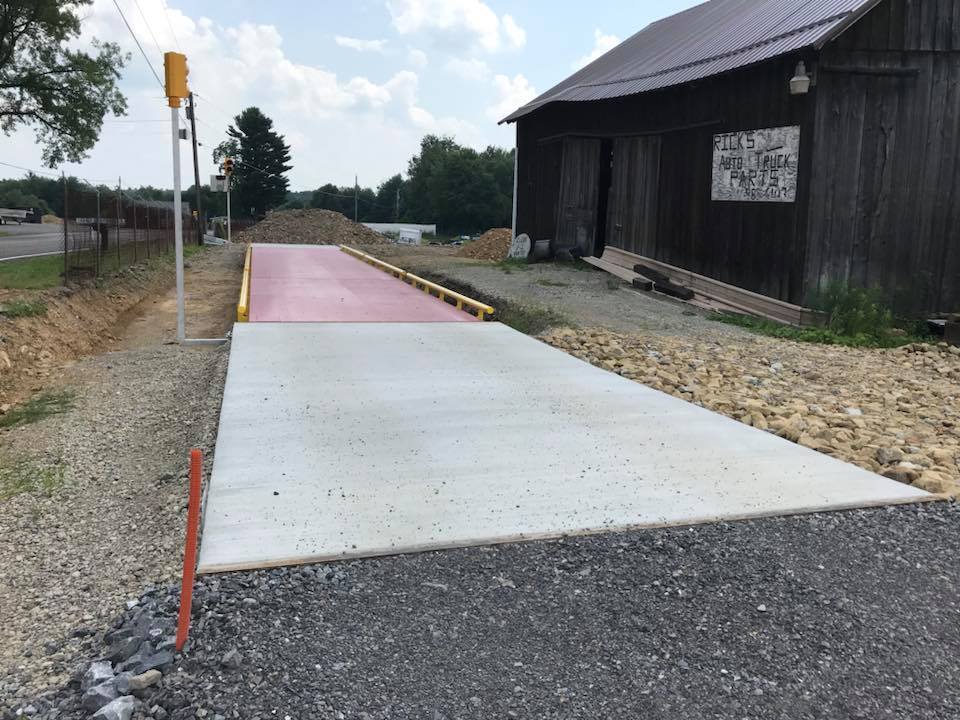 Need help unloading those larger items? Ricks has several pieces of equipment to assist our customers with those larger items.